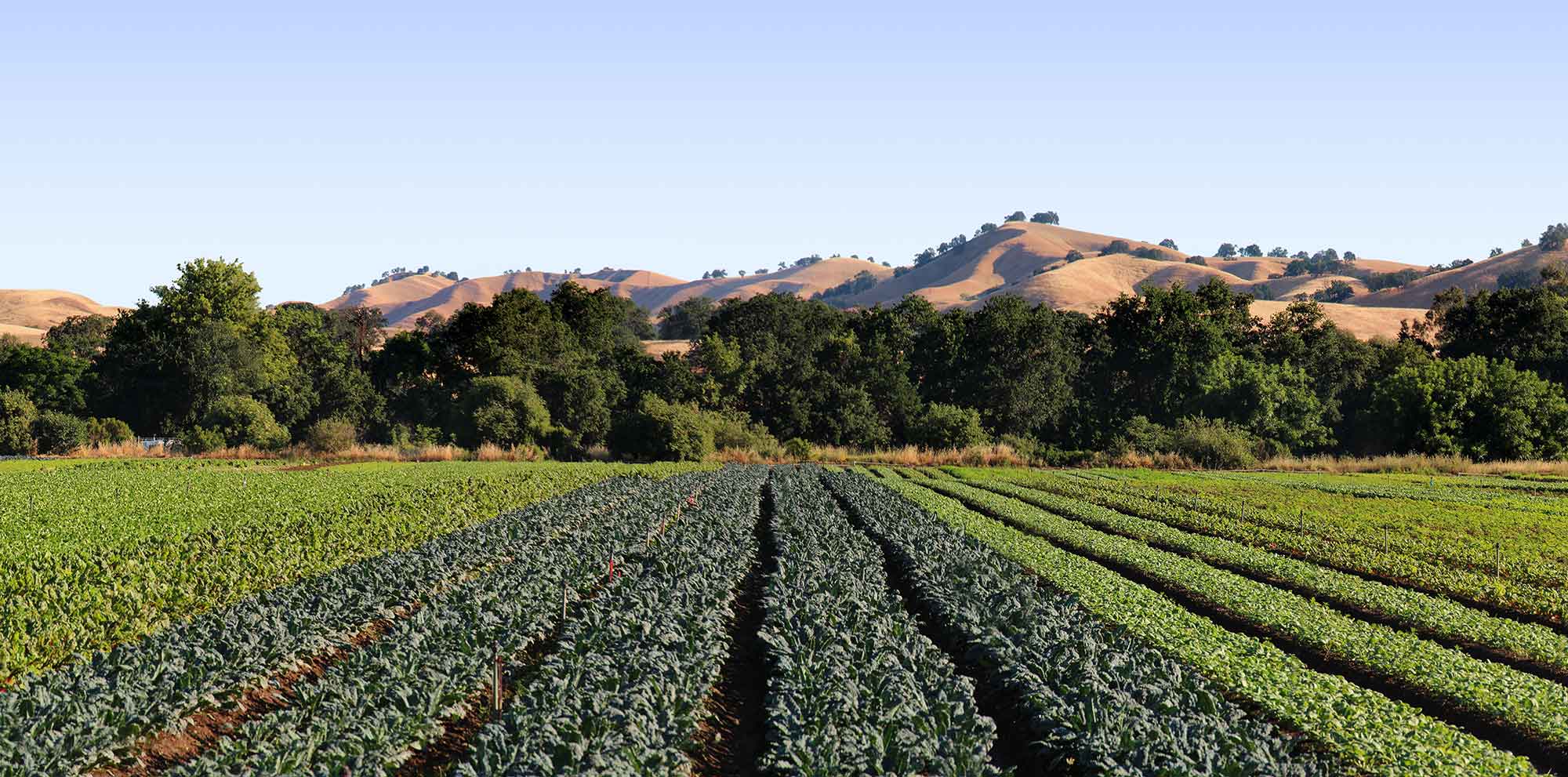 Growing Organically Since 1976
We grow and deliver great-tasting, high-quality organic produce to the marketplace year-round. As stewards of the land, we are steadfast in our commitment to environmental sustainability and social accountability.
At Capay Organic,
we are a: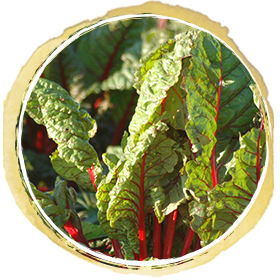 Grower
Farming organically for over 40 years, we are committed to the preservation of our natural resources, the well being of our family of employees, the selection of specialty varities and the nourishment of our communities.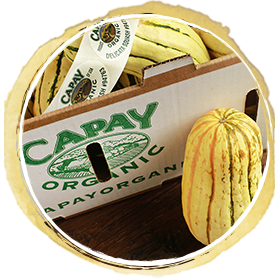 Packer
With a focus on innovation, we utilize advanced field technology and traceability, professional cooling facilities, standard industry specifications and comprehensive third-party food safety programs to ensure quality.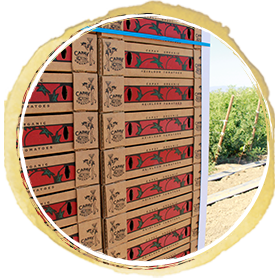 Shipper
Fresh from our fields, we ship year-round to wholesale, retail and food service locations throughout the United States and Canada from FOB locations in northern and southern California.
FROM FIELD TO TABLE Why Capay Organic?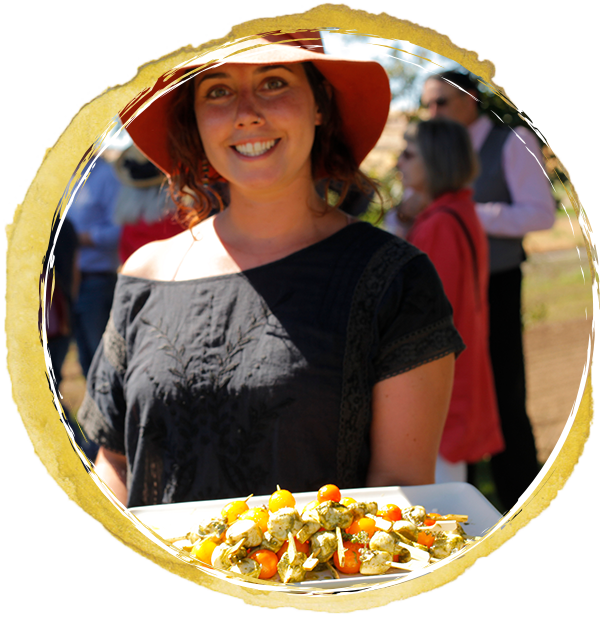 In Our Community Connect with the farms that grow your food.
Since starting our organic farm in 1976, our vision has been to connect sustainable farms and communities by making it more convenient for people to learn more about where their food comes from.