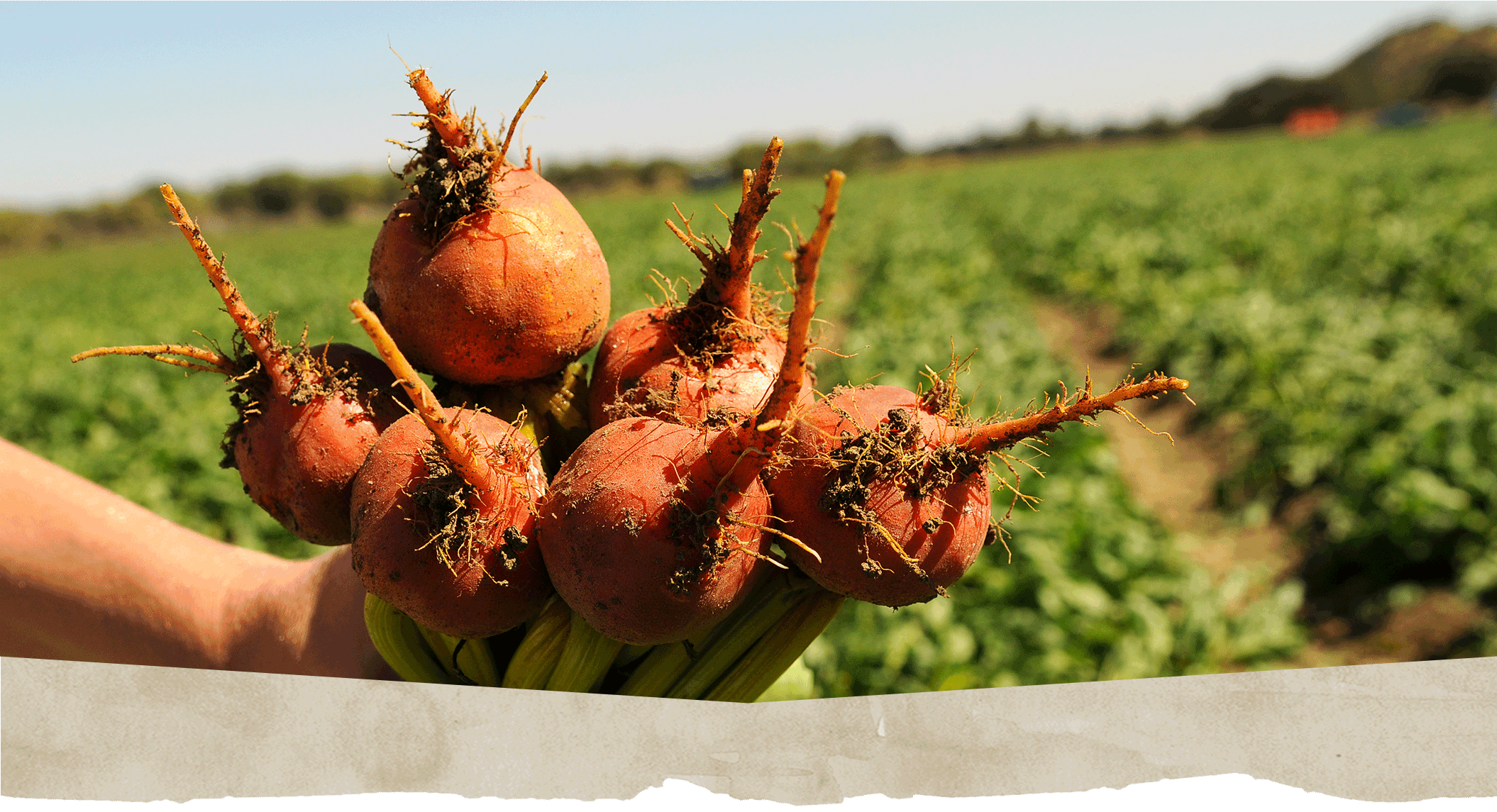 Our Commitment Organic & Sustainable
to Our Roots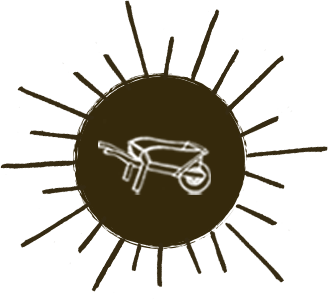 "Beyond Organic"
a revolutionary philosophy & our continued commitment

The farm our parents started in the 1970s was part of an early movement of people who wanted to see food grown in a different way. They cared about improving more natural farming methods, providing a healthy work environment, promoting biodiversity and growing varieties of crops that tasted better while operating an environmentally and economically sustainable farming system.
Today, at our second-generation family farm, Capay Organic, we keep with our parents' vision by practicing healthy crop rotation, encouraging a diverse ecosystem around the fields, caring for our family of employees, efficiently using local water sources and carefully selecting produce varieties that grow well and taste great.
Today's organic standard does not certify for all these items, but we are steadfast in keeping our farming practices true to our parents' vision for a better food system. It's what we call "beyond organic."
Certified Organic by CCOF
We are proud to have the client code of Yo02
(Yolo 2).

the second organic farm ever certified
in Yolo County by CCOF.
ABOUT OUR FOOD SAFETY PROGRAMS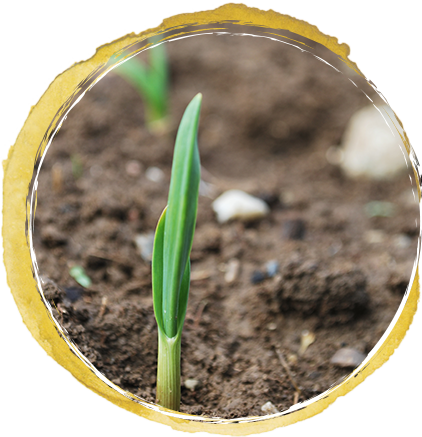 Our Capay Organic food safety program is a fully integrated system that directly controls every aspect of our farming operation — from seed to shipping — from office to marketing. As food safety is our utmost priority, we have both in-house and third-party experts working regularly to monitor, analyze and calibrate our procedures and train all departments and team members.
We are proud to be certified and audited to Primus GFS standard through the Global Food Safety Initiative (GFSI), a collaboration between the world's leading food safety experts from retailer, manufacturer and food service companies. Their mission is to provide continuous improvement in food safety management systems to ensure confidence in the delivery of safe food to consumers.
For inquiries regarding our food safety program, please email us at:
foodsafety@capayorganic.com
six core components that
Define Sustainable Farming

The best and most sustainable farms and food systems are the ones that focus on both economic and environmental sustainability. By going "beyond organic" and comitting to sustainability, these are the food systems that will nurture the unborn generations from whom we are borrowing these resources. Note: many of the following components are not required for organic certification.